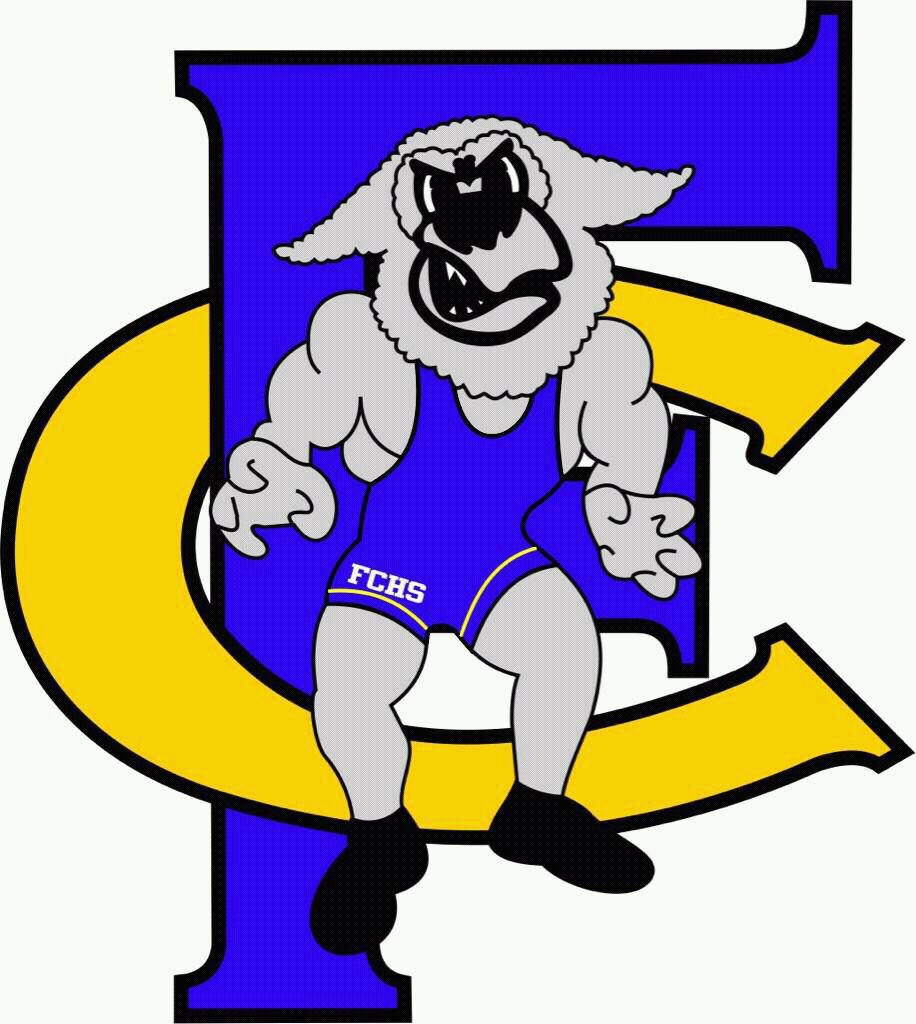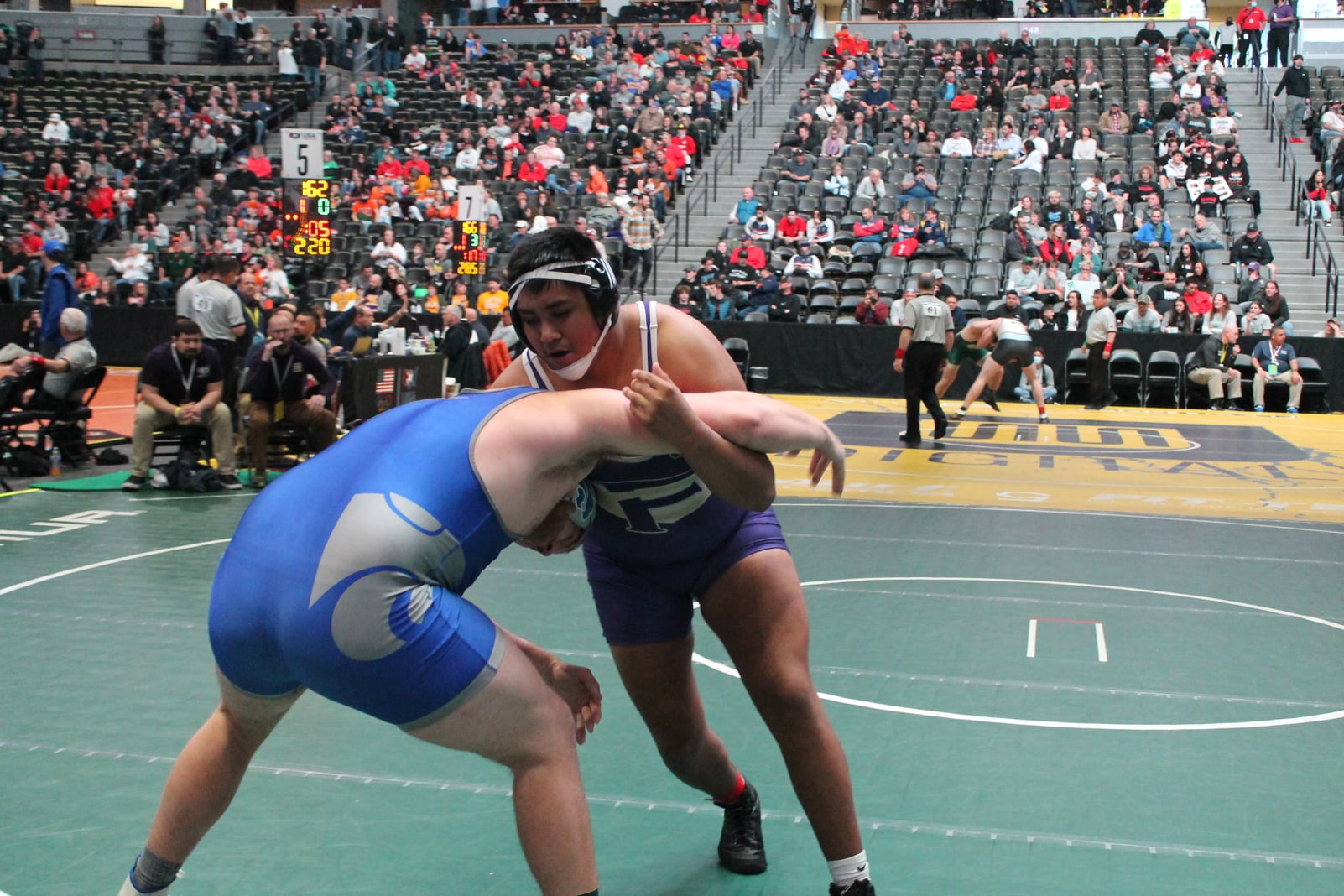 Summer Workouts:
June 1 - June 24 every Tuesday and Thursday @ 6:30pm @ FCHS Wrestling Room.
Team Camp:
UNC Team camp (for returning FCHS wrestlers only) 
https://www.northerncoloradowrestlingcamps.com/
Troy Nickerson's Northern Colorado Wrestling Camps
Troy Nickerson's Northern Colorado Wrestling Camps are held at the Harry W. Brown Wrestling Room on the University of Northern Colorado campus in Greeley, Colorado. Troy Nickerson's Northern Colorado Wrestling Camps are led by the Golden Bears Wrestling coaching staff. Troy Nickerson's UNC Wrestling Camp System provides some of the finest youth and high school wrestling camps in the country. Whether you are new to wrestling or a seasoned competitor, these camps are designed for athletes of all age and skill levels. Coach Nickerson's camps focus on sound baseline skills that win at the highest levels, while bringing a high level of energy to every session. Coach Nickerson and his camp staff take great pride in providing an excellent camper to staff ratio which helps athletes develop individually while focusing on one-on-one attention and camper safety. If you are looking to develop as a wrestler and reach your highest potential for next season, then Troy Nickerson's UNC Wrestling Camps are for you!
New wrestlers to FCHS please feel free to sign up for the technique camp at the UNC event. 
Please contact Coach Mark Moser (mark_tilines@hotmail.com) for any questions.
Fundraisers
King Soopers Fundraiser Flyer: 
Wrestling Early Release/Bus Schedule :
Wrestling Schedule:
go to the right side menu and click "View Schedules" 

check on desired sport

click "view" 
Follow us on Social Media:
Twitter: @FoCoHSWrestling
Instagram: lambkin_wrestling
Online Ticketing:

Click Here
Band App sign up flyer

: Click Here
For more Wrestling tryout information please contact coach Mark Moser (mark_tilines@hotmail.com)